Every FAMILY has a STORY...
Welcome to OURS.
I may find my prince but my dad will always be my King.
I will let them be little, fill their heart with laughter, help them grow wings, nurture their sense of wonder, inspire them to believe. Love them like there's no tomorrow.
To love is to receive a glimpse of heaven.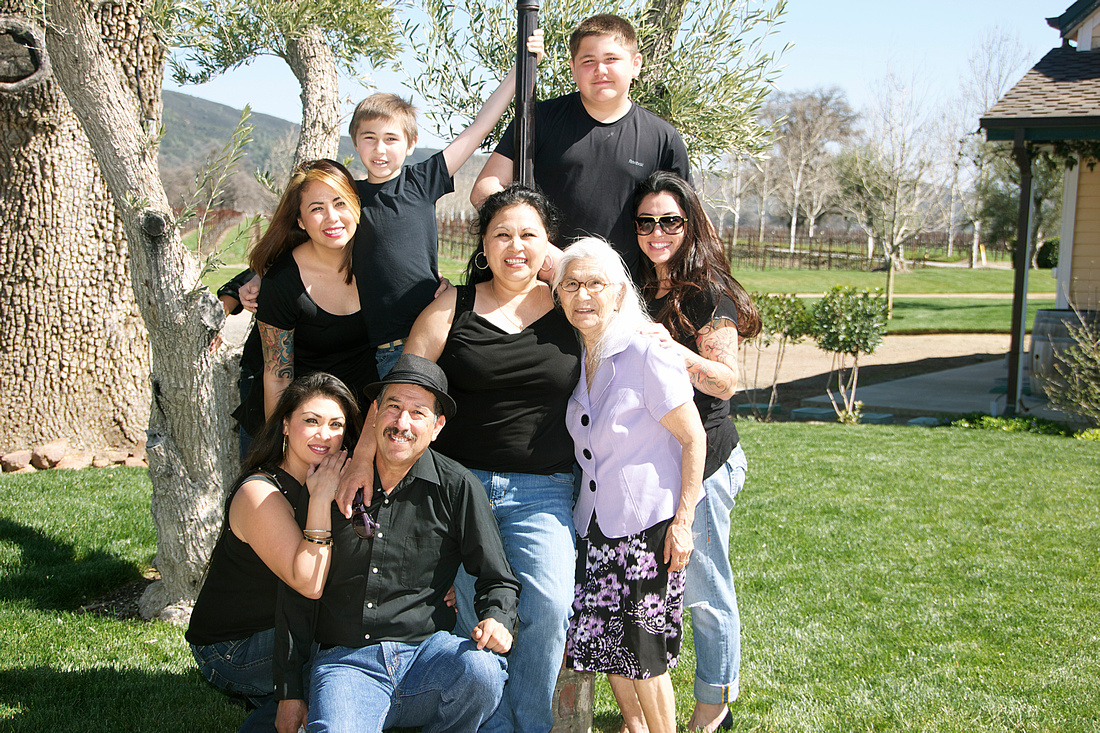 The best thing about having you as a mom is my kids having you as a Grandma.
Home is where my mom is.
Laughing makes everything easier, funnier and happier especially when you do it with your best friends.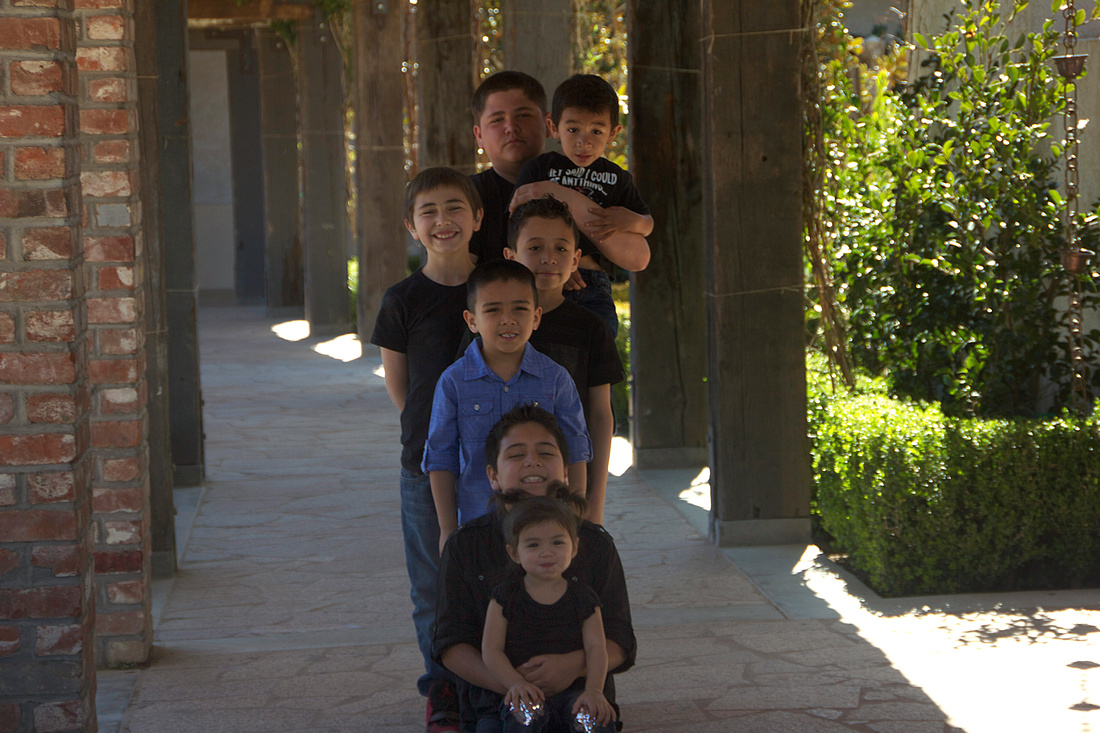 Cherish the simple things...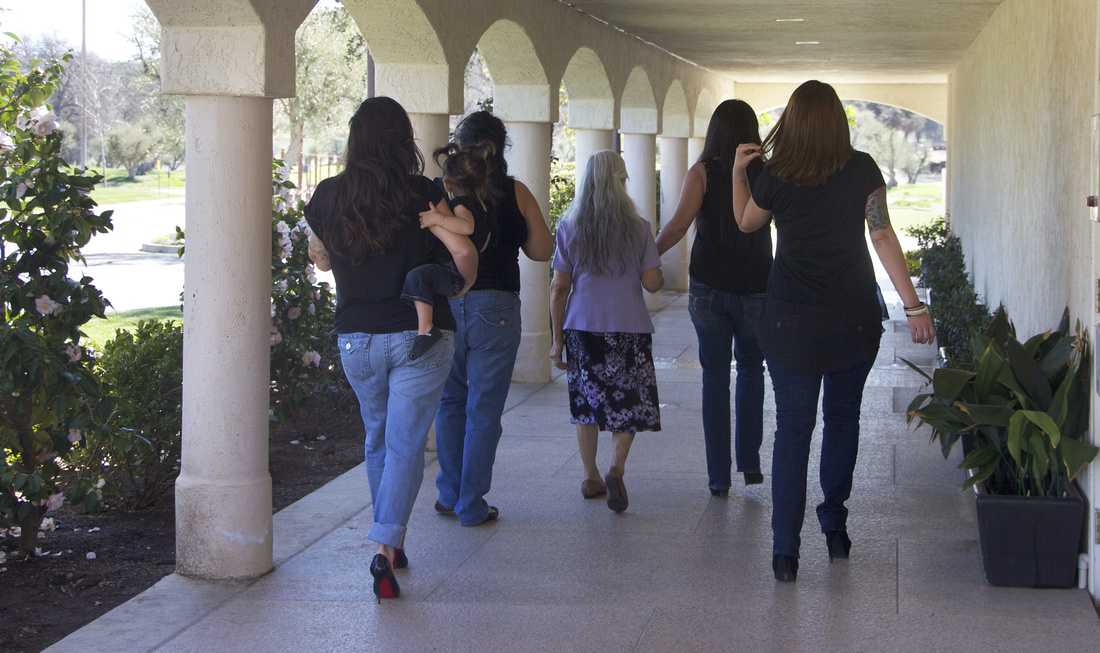 How is it possible that out of all the boys in the world... We got the best ones?
Cousins? Nah, we're best friends.
I've learn... That it is not what I have in my life but who I have in my life that counts.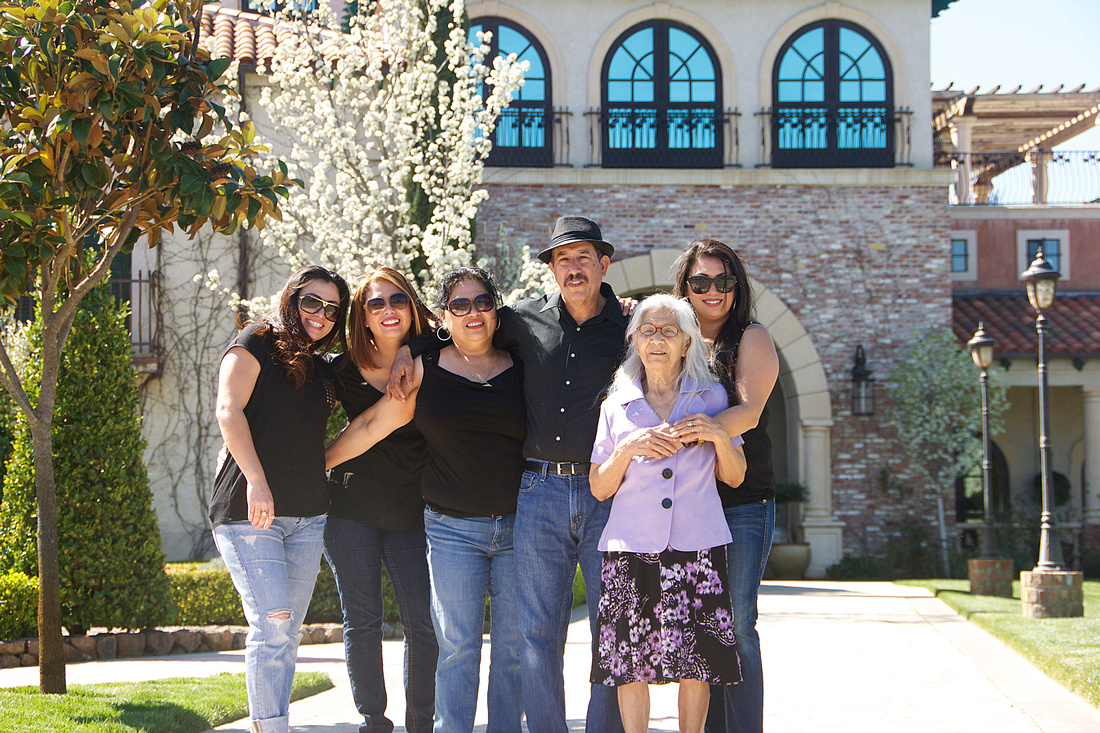 Celebrate family, today and always.
Family...