Deciding what to wear for such a important photo shoot while you're pregnant (hot flashes, nausea etc) could be stressful. Maternity photos are the most beautiful and intimate photos that you'll ever take and having the perfect outfit is key to making your photos look fabulous...
Here are some ideas of what to wear for this memorable session.
Choose a timeless look...
The Maxi Dress...
I will give you a few reason why a Maxi dress is the best choice. For starters, it's incredibly comfortable. Comfort is the key to Pregnancy and when taking a photo shoot for an hour or so. It's incredibly flattering and looks amazing on a pregnant body.The flowing fabric can hid anything you don't want shown.
Seasonal colors and prints is a good choice.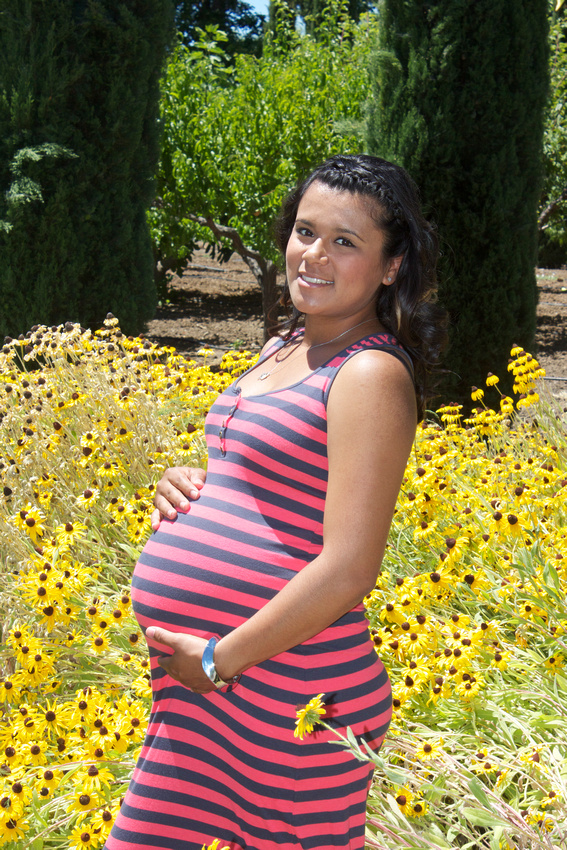 A belt...
A belt looks great with a shirt or a dress, it will pull in any loose clothing and will create a waist line that will define your belly.
Don't just feel limited to a dress. You could bring a oversize sweater to a lace top.
Bring anything that's comfortable and makes you feel beautiful!