Now that you have gathered the whole crew for your photo session now the challenging part begins. At least in my case it does! What do you wear?
Here is some ideas to guide you for this memorable day...
In order to plan on a color palette the most important questions are, location and season? Also look at your home decor colors. Since you will be hanging these photos in your house you want to make sure the colors of your clothes go with the color scheme of your home.
I could be something as beautiful as a winery in a hot summer morning. White and grey shirts with some jeans or even jean short would photograph well.
It could be in a park with all white shirts and jeans is a nice classic look.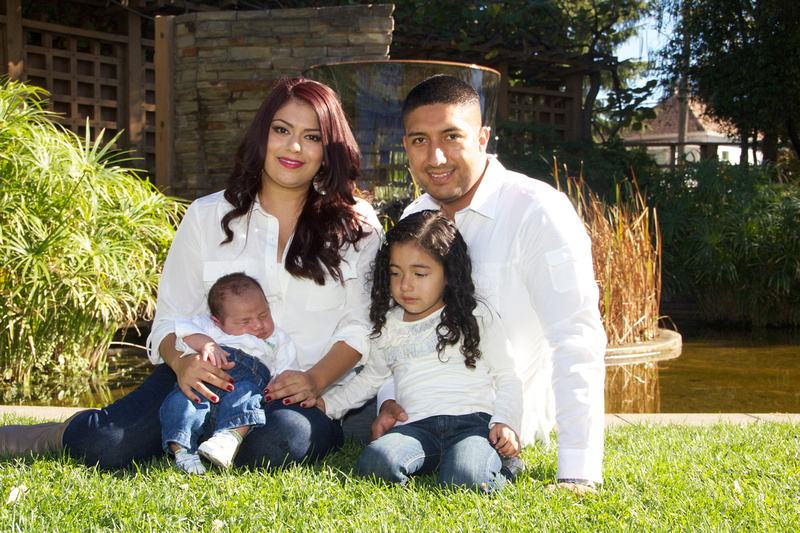 or Boots in fall give that extra touch for your photos.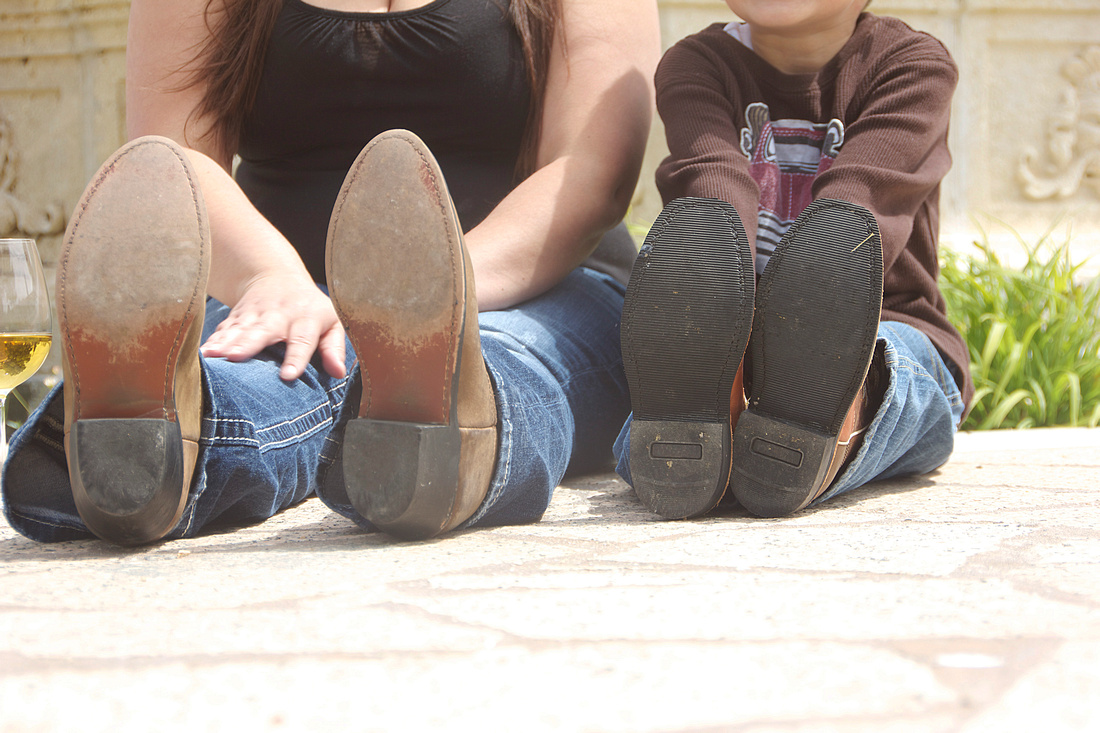 Grey's are always a great choice for any season.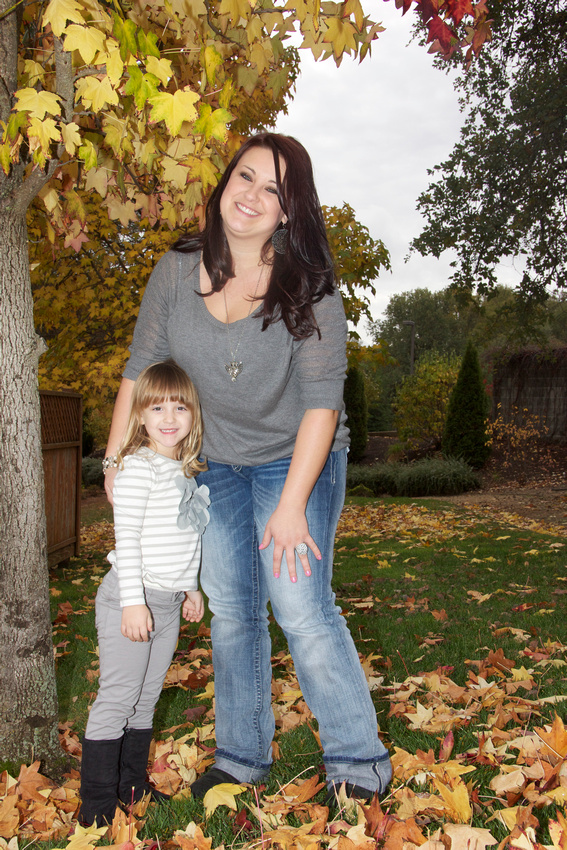 Don't forget accessories!
Accessories not only add to your outfit but they can be fun to use in photos.
At the end of the day, one of the most important things to keep in mind when taking family photos is to have fun. Make sure to take a goofy shots, hey, that might be the one you like and frame.