Your baby's first birthday celebration is bound to be very special! Well, at least for you, the other adults and other older kids in his/her life. So why not capture this memory...
Here are some creative ideas on how to make it memorable.
It could be a simple jeans and a crown kinda shoot.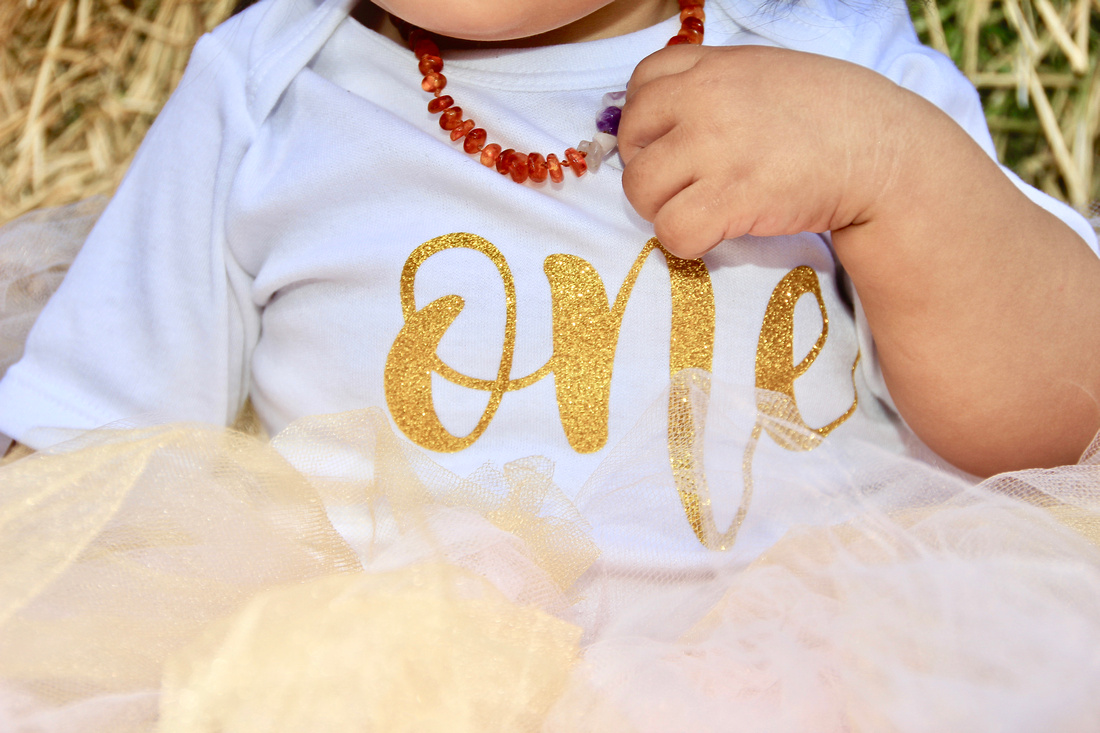 Bring his/her favorite toy or thing. It could be a ball, teddy bear, favorite book or even a favorite blanket.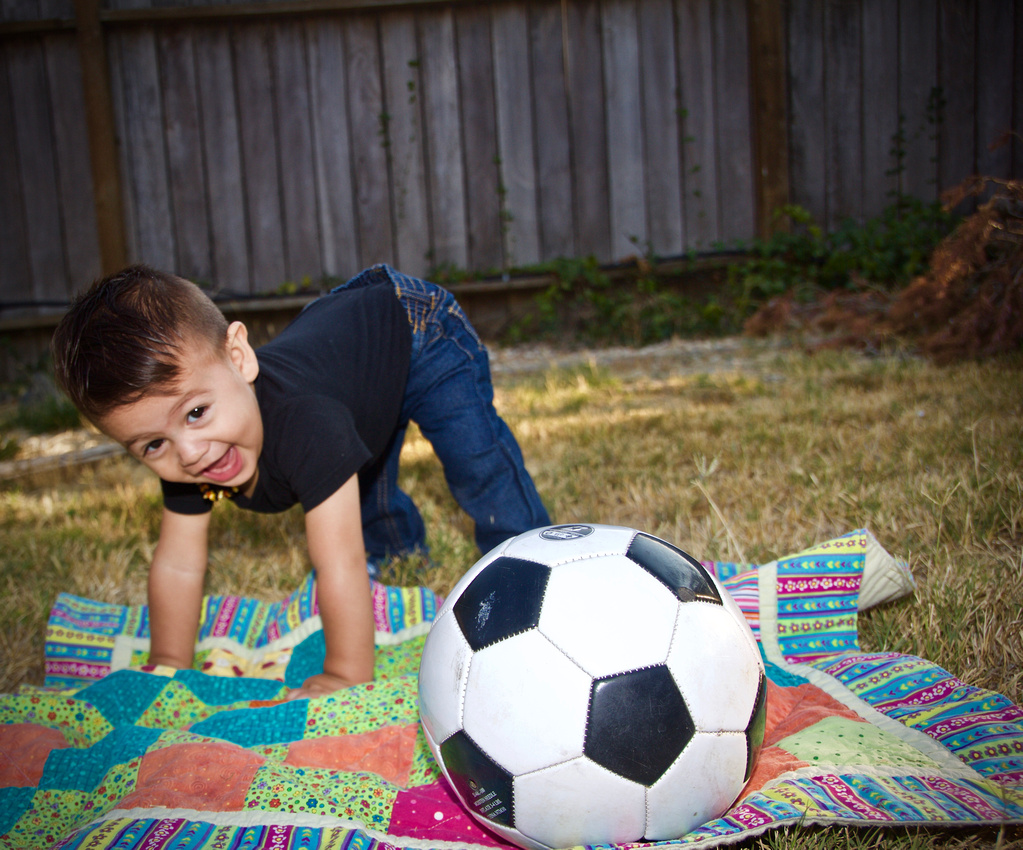 You could bring a cupcake or even a cake. But be ready it might get a bit messy...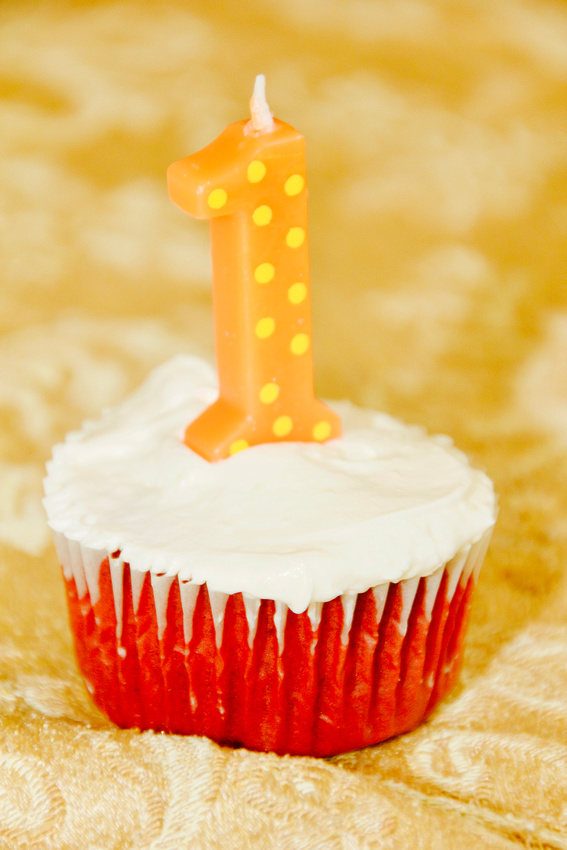 The ultrasound or baby photo would be a sweet reminder of how much he/she's grown.
make sure to bring a few clothing changes. We might not use them all but it's always better to have more to choose from then not.
This sweet baby girl sporting her 1st birthday out fit of her favorite Disney Character.
and don't forget accessories... One blocks or letters are perfect for either boy or girl. Balloons or over size baskets would give that extra creative look on your photos.
Girls don't forget your fancy bows, dresses and shoes. Boys don't forget your hats, suspenders, bow ties and sunglasses.