First of all Congratulations on your next chapter in life.
Figuring out what to wear for your senior session could be tricky. I put together some tips of what to wear and what to bring for your photo session.
I recommend to bring about 3-5 outfits for a 1hr session (I always recommend to get a hour session). We might not use them all but its always better to have more choices than not.
You could never go wrong with a simple tee-shirt and nice jeans.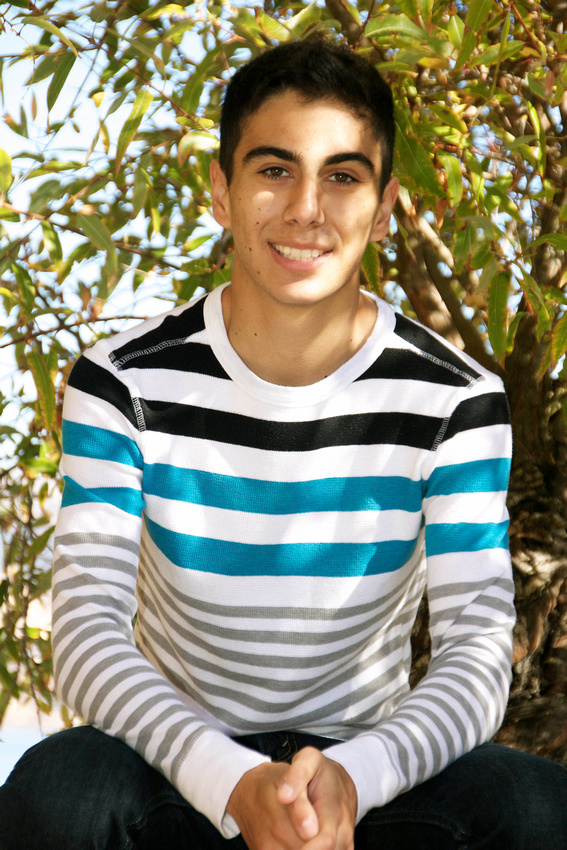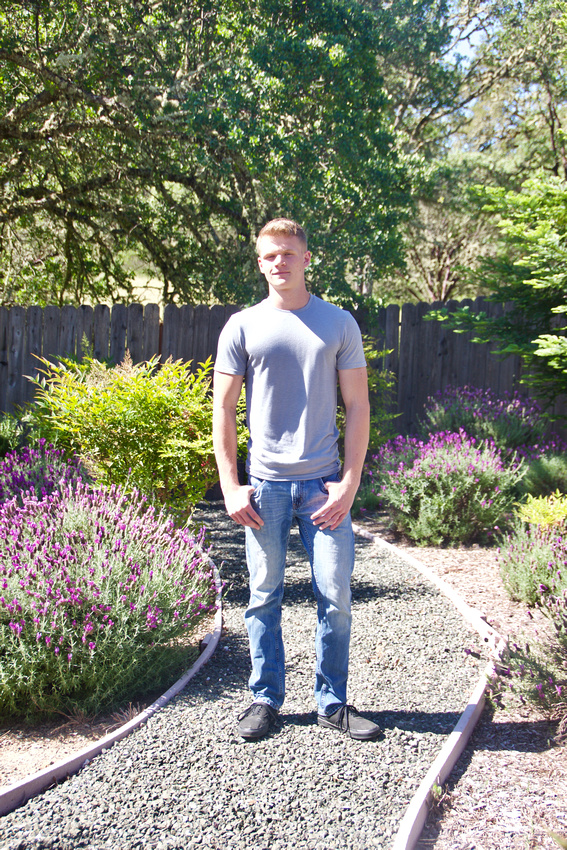 Something casual, formal and something in between...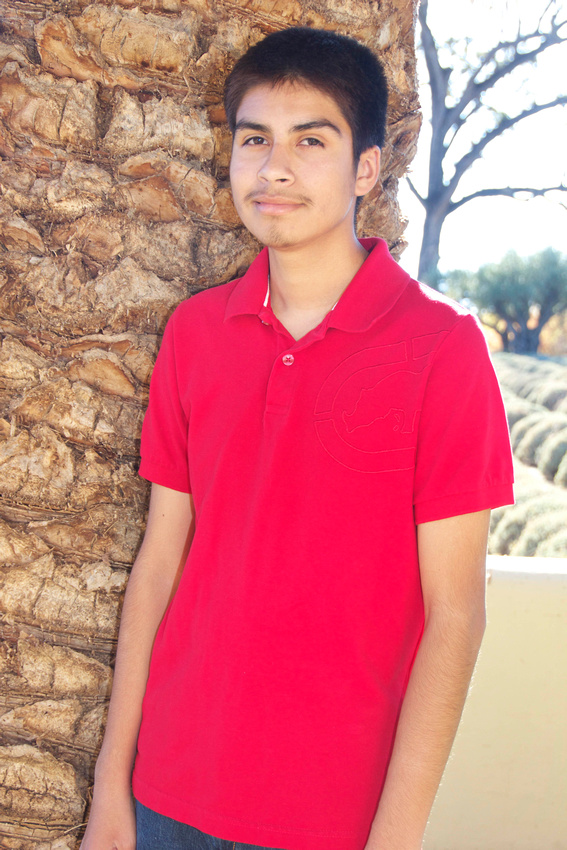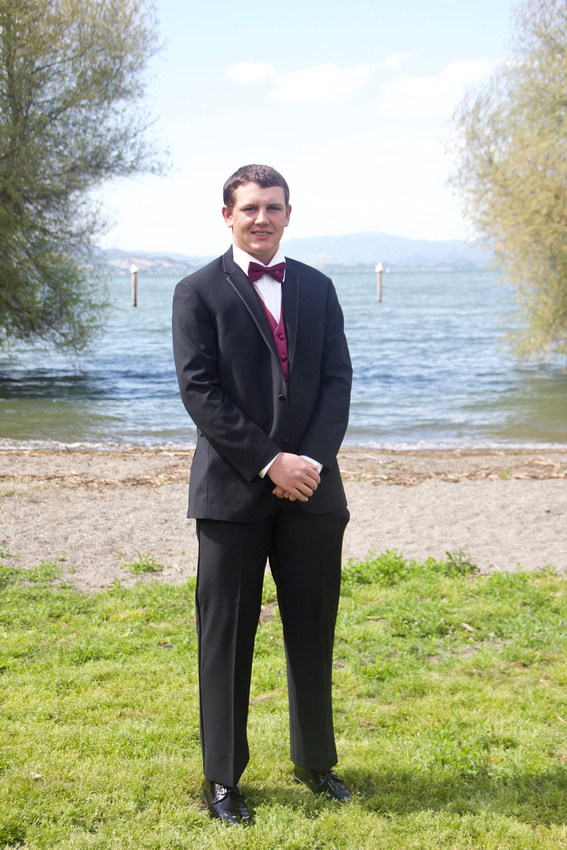 A button up shirt it a must in my book. It's dressy but not to fancy.
If you play any sports, make sure you bring your jersey and any accessories that goes with it (ball, gloves, bat, etc) so you could always remember your glory days.
Overall just bring anything that will show your personality. And remember to always have fun!